Read Time:
4 Minute, 19 Second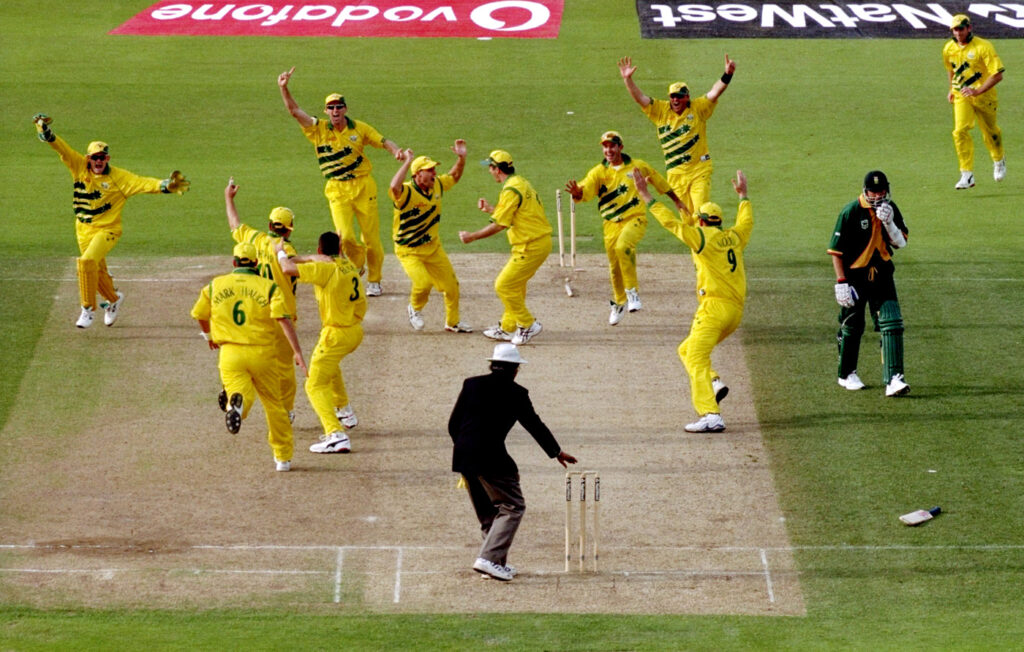 My thoughts around T20 cricket are well known amongst my friends and family. I don't like international T20 matches, I think it is a waste of time and should be relegated to domestic cricket only.
People complain that they do not like one day cricket because to watch a side stroke the ball around at 5-runs to the over for 50 overs is not exciting enough for them – hence the introduction of T20 cricket by the English back in 2003. This was to generate more revenue by bringing in more crowds and generating more sponsorships and TV deals.
Some people also do not like test cricket because they do not have the concentration levels or IQ to watch a match for five days that might end in a draw.
So, I came up with an idea that could satisfy my own insatiable delight of watching test cricket, while bridging the gap to those unfortunate soles who enjoy the fast-paced arena of T20 cricket – a one-day test!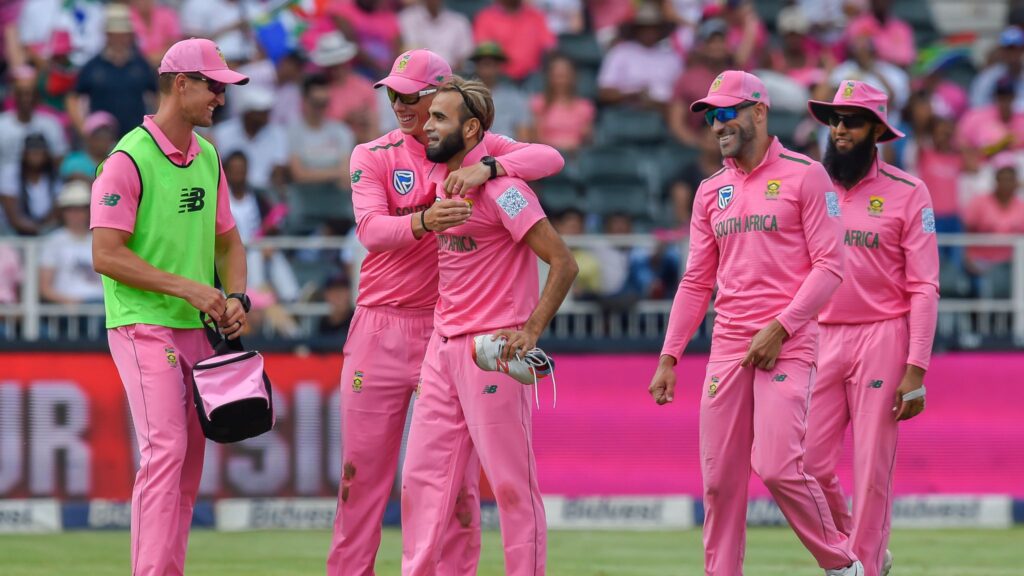 "Whaaaat?" you might say?
Let me explain. Imagine watching 50 overs of cricket, split over four innings with the excitement of T20 (well, T25 actually) cricket with sides having to contend with innings deficits or leads and all the possibilities that come with the complexity of test cricket?
So, let's use South Africa and India as an example, and use the recently completed series on Indian shores as a test of what could have happened. The series was drawn 2-2 with the final game being washed out. South Africa won the first two games batting second and then lost the next two quite badly chasing.
So, I am going to use the 1st and 2nd game as the first one day test and then the 3rd and 4th games as an example.
1st ODT (One Day Test): SA won the toss, bowled first.
*For the sake of calculations, I am going to use the run-rates the teams scored at to calculate what they could have scored after 25 overs, also using a calculation of wickets per over lost.
India 1st Innings – 264/5 (25 overs), SA 1st Innings – 277/4 (25 overs). SA lead by 13 runs
India 2nd Innings – 185/8 (25 overs), SA 173/7 (22.1 overs).
Result: South Africa won by 3 wickets.
2nd ODT: SA won the toss, bowled first.
India 1st Innings – 219/6 (25 overs), SA 1st Innings – 131 all out (19.1 overs). India lead by 88 runs
India 2nd Innings – 211/8 (25 overs), SA 2nd Innings – 87 all out (16.5 overs).
Result: India won by 212 runs.
Based on the above assumptive matches, the series would have been a draw anyway, but India's victory in the second ODT was massive.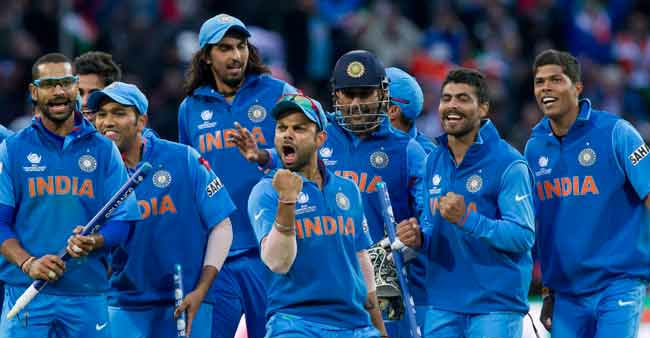 We could also throw into the pot a figure of around say 75 runs for a follow-on. Had this been in play, India could have asked SA to follow-on and India would have won by and innings and one run. Imagine that!
Now a normal tour between the peasant teams (excluding the illuminati of England, India and Australia) would include two or three test matches, three ODI's and three T20 internationals, taking around four to six weeks to complete, depending on how many tests are played – this is because warm-up matches very rarely take place, if ever.
Now imagine going on tour, playing three test matches and five ODT's. This would encompass roughly the same amount of time, but would give the fans more exciting cricket – for the purists among us – as well as those party-goers who enjoy the thrill of face-paced cricket but getting more of it in a day.
Adding to my reasoning for the above format would also allow for teams in a shorter format to be able to overcome a bad innings. As I said in my previous post (It's just not cricket), a T20 game can be heavily influenced by just one player while the rest falter.
In an ODT, one player can come off in the first innings, handing his side a sizable first innings lead, but it gives the other team a chance to come back into the match with a strong second innings performance, or vice versa.
We, as South African fans, have seen all too often our beloved Proteas waltz through the group stages of a World Cup, only to 'choke' at the quarter final or semi final stage because of one bad performance. An ODT could have allowed the Proteas to actually win a World Cup for a change.
One argument against my idea is that people will say, "but T20 cricket is over in three hours and we can go home!" Yes, that is true. But often we have seen fans come to a ground, only for the match to be curtailed to 10 or 12 overs per side with fans sitting around getting drenched. In an ODT, it gives fans more of an opportunity to watch their star players perform, twice!
Leave T20 to the likes of the Indian Premier League, Caribbean Premier League or the Big Bash! Let's push for One Day Tests!