Read Time:
3 Minute, 37 Second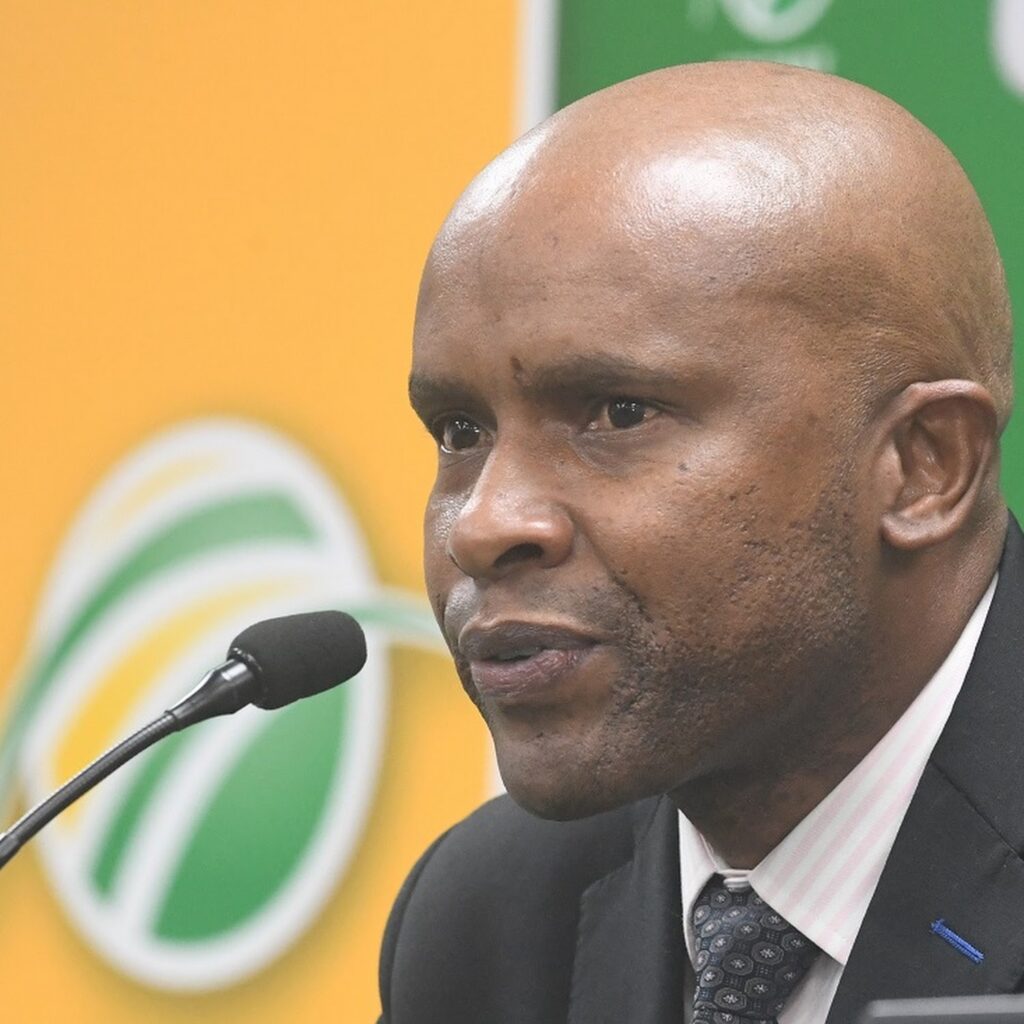 South Africa's short, three-match ODI tour to Australia has been cancelled – why? Because of T20 cricket!
Cricket South Africa (CSA) today announced via a media statement that their January tour, which counts towards the 2023 ICC World Cup qualification, had been cancelled because Cricket Australia (CA) could not accommodate the series in any other window.
Pholetsi Moseki, CSA's Chief Executive Office, stated, "CSA is always keen on honouring its bilateral commitments. While CSA is committed to honouring its fixtures in respect of the Future Tours Programme there will sometimes be unforeseen circumstances that would negate this resolve. In the case of the Australia tour, CSA reached out to its counterpart months ago to reschedule the tour to mutually aggregable dates. CSA offered four options to that effect. Unfortunately, and to our disappointment, none of these were acceptable to Cricket Australia."
CSA have been trying to get their own T20 mega-star tournament off the ground for many years now. The failed attempt by previous CEO, Haroon Lorgat, resulted with egg on our faces, resulting in CSA launching a local-only T20 version in partnership with SuperSport.
Covid then hit, with the Proteas series against Australia being postponed till January 2023. CSA then announced in April 2022 that it was gunning to launch – for a third time – a South African franchise-based T20 tournament, spearheaded by former Director of Cricket, Graeme Smith.
With a budget of around R20 million per franchise, this is going to be a costly start-up and CSA should be hedging their bets that they can make their money back and put some pennies in the bank too!
Here, again, a T20 domestic tournament has put the international game on the back burner. The Indian Premier League (IPL) has on many occasions meant that international teams have had to do without some of their stars for a few games.
South Africa's recently completed two-test series against Bangladesh was a case in point. The Proteas went into the series without Kagiso Rabada, Lungi Ngidi and Anrich Nortje due to IPL commitments.
I recently wrote that T20 game should be relegated to domestic only and that this should not impact on the international game, but here we see that money talks more than international pride.
Not only has South Africa put money ahead of an all-important international ODI series, but it leaves the Proteas languishing in 11th place on the CWC Super League standings with only eight games left to play – three in India, two at home against the Netherlands and three against England at home in February 2023 (the ones during the current England tour do not count).
"As difficult as this decision has been for CSA, the long-term sustainability of our new T20 League is reliant on having all our domestic players available for this exciting new addition to the CSA calendar," Moseki said.
This leaves South Africa with a very strong possibility of having to slug it out with four other main members and five associates for the two remaining places in the 2023 ICC Cricket World Cup.
Tasmania will also suffer from not hosting an international game with Cricket Tasmania CEO Dominic Baker stating, "It's disappointing to have another men's international game removed from the schedule in Tasmania, it highlights the lack of international content that the state receives."
The South African Cricketer's Association CEO Andrew Breetzke told ESPNcricinfo, "We recognise the predicament CSA finds themselves in. The situation is not ideal. This should highlight the crisis facing world cricket at the moment as more leagues emerge."
The T20 domestic leagues around the world is changing the landscape of the international in that fans will see no international cricket after the New Year's test in January as Australia are following the same model to accommodate the Big Bash League (BBL).
The UAE's T20 league will be played at the same time followed by the PSL in February-March, then the IPL, the Hundred and then the CPL – all these T20 leagues are really complicating the international landscape.
So, I say again, "bah-humbug" to T20 cricket. Those that want to play and earn big money in T20 leagues around the world, let them do so, but let the real men play real cricket and relegate T20 cricket to only domestic leagues.