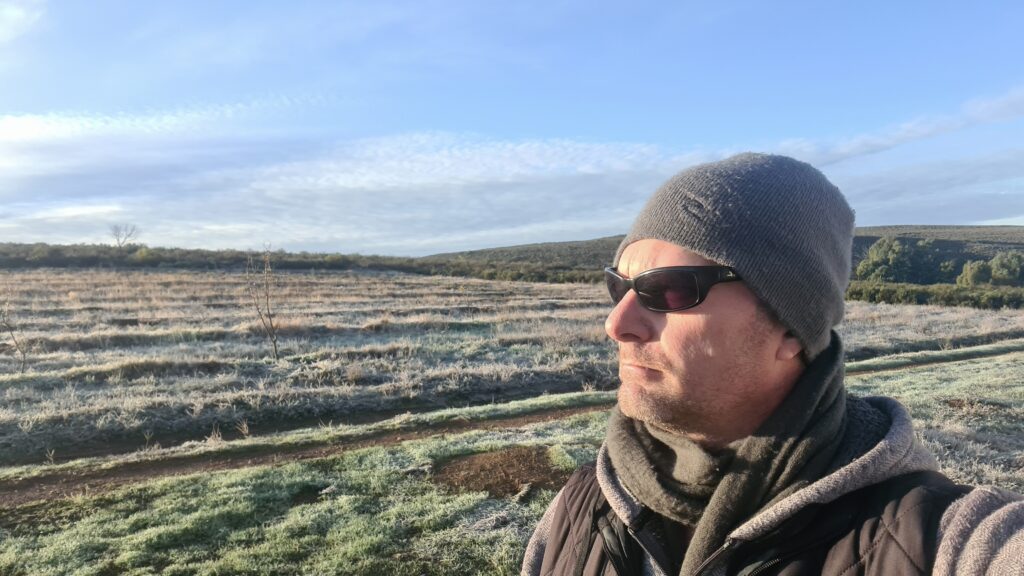 I never really ever thought about writing, especially blogs, until I was given the opportunity by Neil Manthorp of MWP Media, to become a freelance sports journalist.
This opportunity came via Twitter no doubt, and I have not looked back.
I have launched many a version of a website to place all my articles, match reports and opinions on cricket, rugby and football. I have also included my interviews on Brian Moore's Full Contact show, as well as trying to include some classic videos to peak some nostalgic interest.
However, the movie "Marle and Me" got me thinking about adding to this venture, writing about my family, giving me a forum to vent my opinions on daily life in South Africa and also, from time to time, to comment on what is happening in the world.
While some of the posts on this site are posted on SuperSport, the majority are my own opinion and do not necessarily reflect those of MWP Media, SuperSport or any other media outlet.
If you would like to use my services for transcription, reporting or any other service, then please drop me a mail on brendon@brendonatwell.co.za